Herb Photos
from Indoor Gardener Visitors

Are you an Indoor Gardener with herb photos? Are you willing to share pictures of your indoor herb garden with other visitors to this site?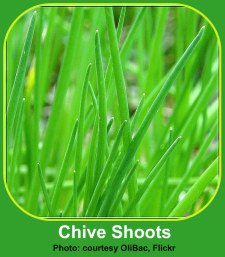 Other Indoor Gardener visitors love to look at photos of herbs. You can brag about them, talk about growing them, or describe the photography session.
Feel free to add some comments, but please be sure to identify them. I can pick out the basics, but if you get too far afield from the singalong parsley, sage, rosemary, and thyme - well, my creativity might overcome accuracy.
And don't worry about being a professional. Most of the photos on the pages of the website were taken by people who know more about their houseplants than about their cameras. Just point, shoot, transfer to your computer, then upload them to the form below.
I can't wait to see what you're growing in your Indoor Herb Garden!



Do You Have Photos of Herbs
from Your Indoor Herb Garden?


Are you an Indoor Gardener with photos of herbs? Would you like to share them with other visitors to this site?


What Other Visitors Have Said and Shared
Click below to see contributions from other visitors to this page...

Basil in a hanging basket
Basil is quite easy to grow in pots indoors if you have a warm, sunny place for it - it does well on kitchen window ledges or in conservatories. Basil …
Parsley and chives
I'd like to share some photos of our pot parsley and chives. We are lucky to have a garden and grow many vegetables and herbs out of doors in the ground, …
---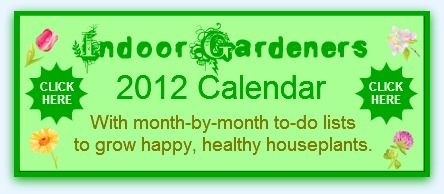 ---
Return from Herb Photos to Indoor Gardener Home Page